Design, Manufacturing and Distribution of Precision Air-conditioning Units/Local air Conditioning Units, and other Heat Prevention Equipment
Highest Level of Class Temprature / Humidity Contol Precision


The highest level of temperature and humidity control precision in its class
These can perform even more precise temperature and humidity control as well as cleanliness management required for various kinds of manufacturing processes, examinations, tests, and analysis processes.

Temperature Management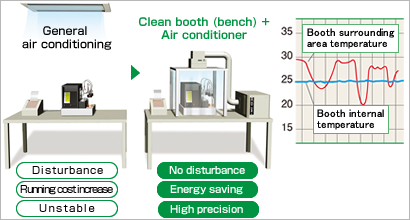 Since local air conditioning conditions the air in a limited space only, a high level of air conditioning management and space-saving can be achieved.
Humidity Management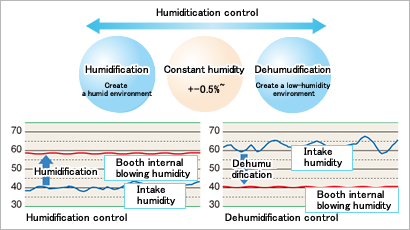 Can perform "constant humidity/constant temperature/dehumidification". It creates the required humid or dehumidifed environment.
Newly Developed - Temperature/Humidity Sensor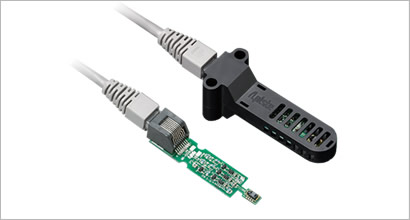 Loaded with a newly developed highly directional small-size temperature sensor. Its 14bit A/D converter improves its temperature resolution. The digital transmission of temperature data can be done with stability via a LAN cable since it is strong against external noise.