Panel Cooling Units / Precision Air Conditioning Units / Air-Cooled Chillers, Designing, Manufacturing and Distribution of Thermography
(Chemisty / Chemicals) Hotmelt


Chemisty / Chemicals
Hotmelt
1. The Inspection Process For The Hot Melt Crimp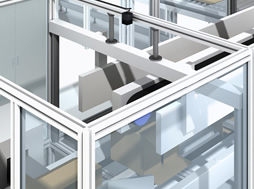 Infrared thermography can be found in the crimp portion of the hot melt.
Infrared Thermography
The temperature distribution can be measured in surface instead of point.
2. Cooling For The Labeler And Quaser Control Panels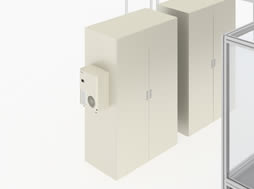 Useful in cooling control panels that house many inverters. Create an optimal environment in the control panel.
Oil Chillers
[Hard To Break] is the the concept for the oil chiller. It works just well under the condition in which outside temperature is high, and oil mist is scattering all over the place.