Panel Cooling Units / Precision Air Conditioning Units / Air-Cooled Chillers, Designing, Manufacturing and Distribution of Thermography


Rubber / Resin
Forming
1.The Temperature Inspection For Molded Articles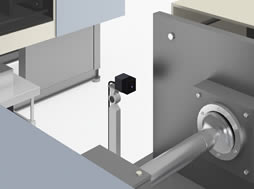 The temperature distribution for molded articles is inspectable. It will contribute to the quality improvement.
Infrared Thermography
The temperature can be measured in surface instead of point. Thermal images can be obtained on the line, and detection is also available.
2.Oil Cooling For hydraulic Equipment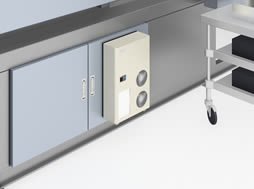 Because of the fact that there are presence of fine particles in the surrounding environment fo the molding machine, the control panel should be sealed in order to prevent the temperature increase caused by the heat from the amplifier inside.
Panel Cooling Units
The equipment also handle the dust-cooling, duhuimidification, and dust-filtering for the interior of the control panel, It always maintains the best condition.