Features for precision and chillers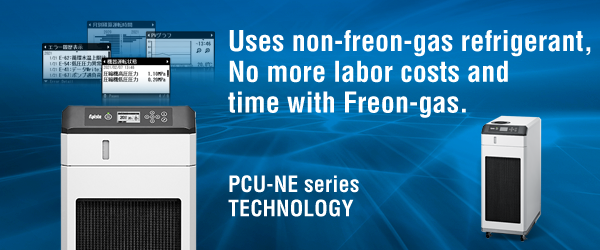 Uses non-freon-gas refrigerant,
No more labor costs and time with Freon-gas.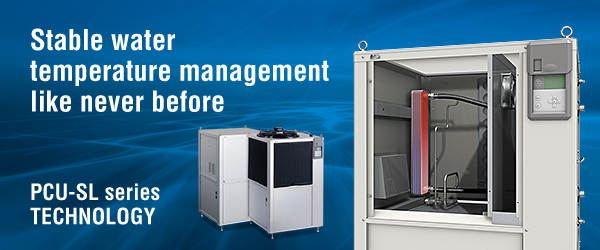 The industry's first chiller with IOF sensing has dramatically improved follow-up performance. Ultra-fast response and pinpoint precision meets any change in operating conditions.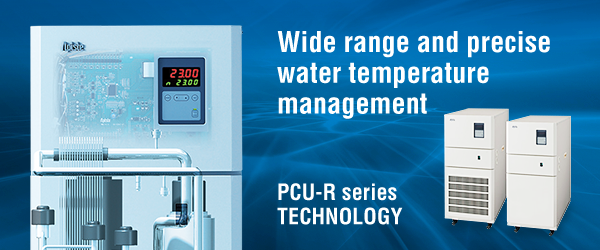 Compatible with a wide range of applications in regulating the temperature of the circulating water.
We're here to give you quick answers to your questions.