Case studies a precision air conditioners (TCU/ECU)
Precision inspection equipment temperature control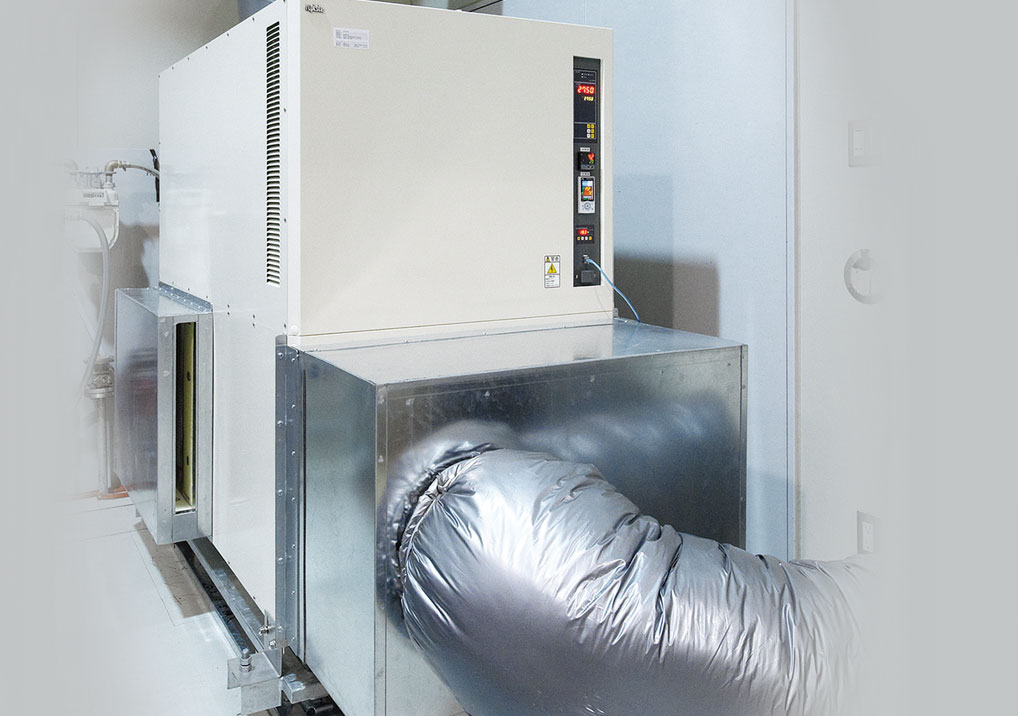 The inspection conditions need to be defined for inspection equipment to verify the quality, so by introducing a precision air conditioner, reproducibility is also guaranteed, and this feature has been well received by users.
Surface plate temperature control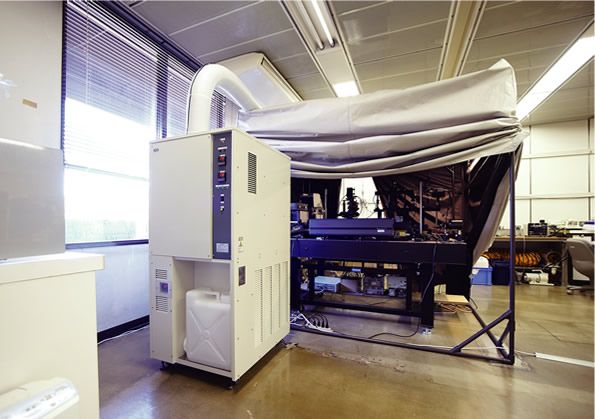 Temperature control of the surface plate is essential in precision machining which requires a high level of precision etc. Apiste's products are employed for the purpose of maintaining machining accuracy and suppressing expansion and contraction of the surface plate.
Temperature and humidity control for cream soldering process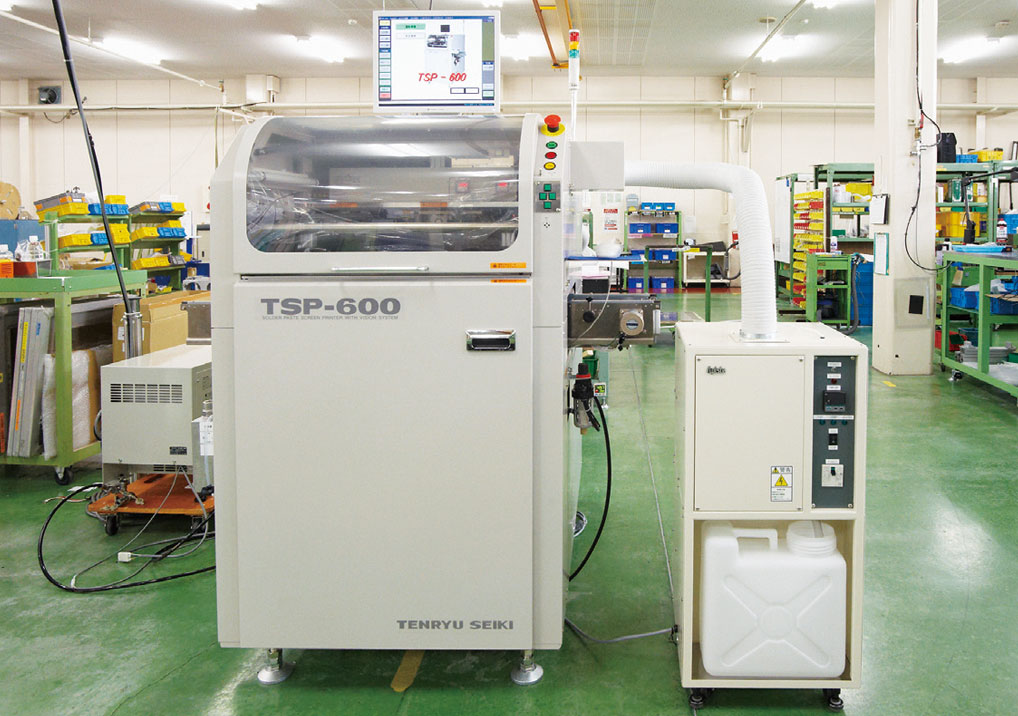 Stable temperature & humidity control for the cream soldering process reduce the viscosity changes of the cream solder and the defective quality due to solder bleeding and sagging.
We're here to give you quick answers to your questions.