Temperature control equipment
Case studies a oil chiller
VSC series
Machine tool gearbox oil temperature control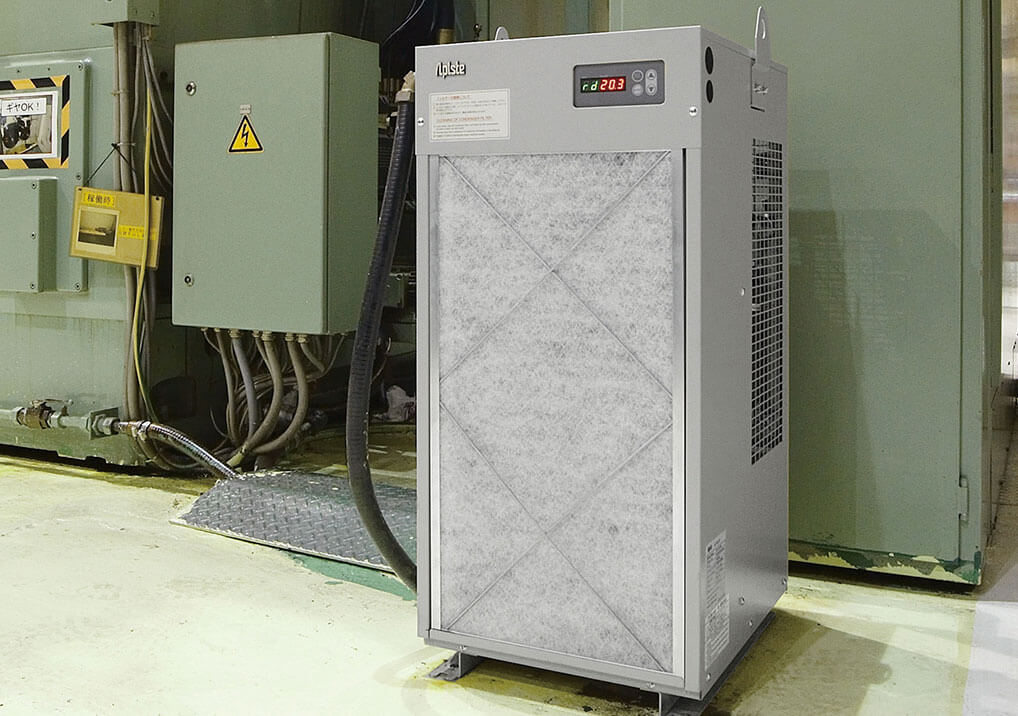 Used to cool of the oil in the gearbox which affects the precision of the machine tool. A VSC Series model was selected because of its Superheat Control function that prevents problems due to filter clogging.


Hydraulic unit oil temperature control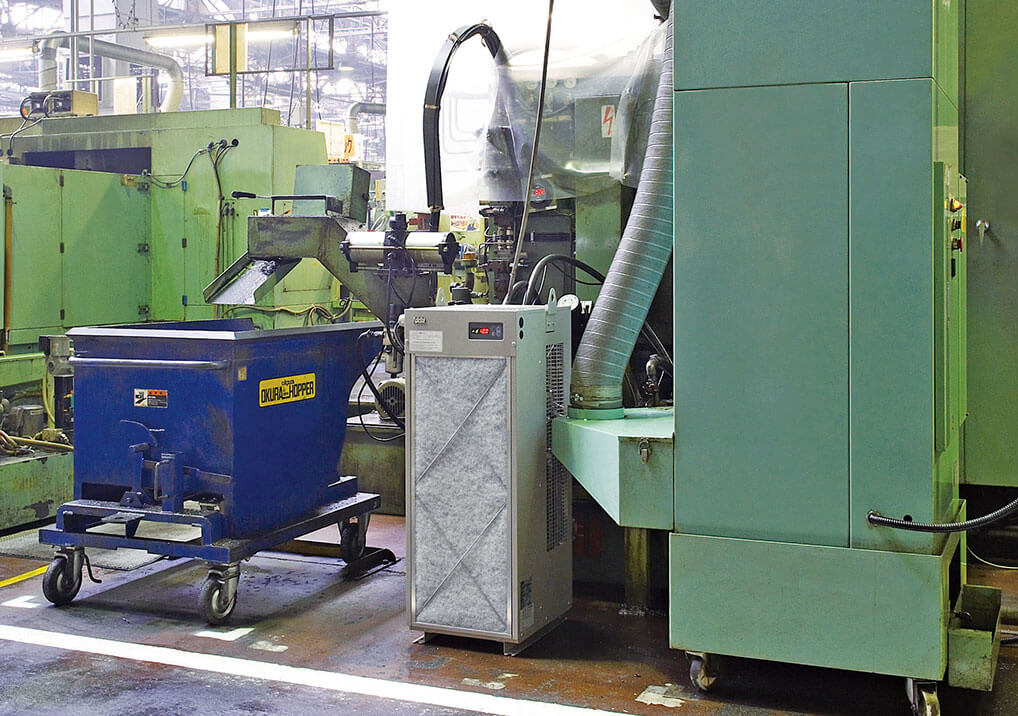 A VSC Series model was selected to reduce oil deterioration and prevent oil leaks, etc., due to deterioration of seals. In a harsh workplace environment with much dust in the air, the VSC Series is well appreciated for its ability to reduce intake of dust thanks to the fan motor speed that changes according to the cooling operation status.
We're here to give you quick answers to your questions.