Features of the oil chiller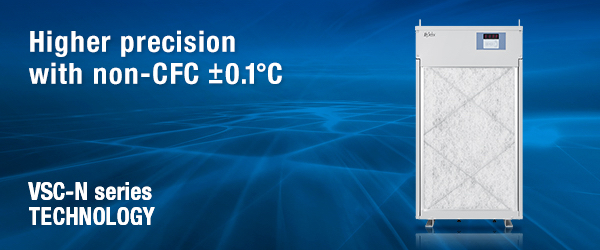 These are non-CFC oil chillers using the new R1234yf refrigerant and greatly reducing the chlorofluorocarbon management workload.
They are equipped with a heating valve for bypassing the hot gas to achieve a high oil temperature control precision of ±0.1 ℃.
We're here to give you quick answers to your questions.