Chiller Technical Information 2-1. Air-cooled heat exchanger (liquid to gas)
2-1. Air-cooled heat exchanger (liquid to gas)
This section describes the structure and characteristics of air-cooled heat exchangers (liquid to gas).
Structure
A basic structure consisting of a tube bundle (fin and tube, etc.) and a fan is adopted. The liquid to be cooled is pumped into the tube bundle by a pump and air is delivered into the tube bundle by a fan to cool the liquid as a result of the temperature difference between the liquid and the air.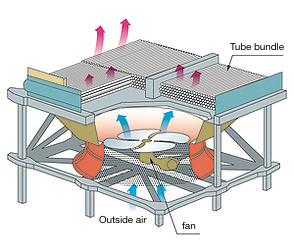 Figure 1. Push-through air-cooled heat exchanger (for outdoor use)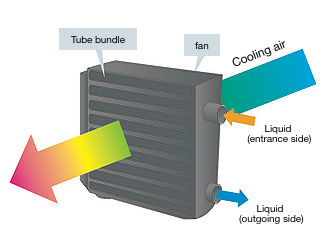 Figure 2. Air-cooled heat exchanger for oil cooling
Features
・As ambient air is used, no other resources except a power supply is required, so there are few restrictions on the installation location.
・Environmentally-friendly with low running and maintenance costs.
・If the temperature difference between the ambient air and liquid is small, the cooling efficiency decreases, so it is not possible to cool the liquid below the temperature of the ambient air.
Previous item: 1-2. Fluorine-based inert liquids
Next item: 2-2. Liquid-cooled heat exchanger (liquid to liquid)
---
We're here to give you quick answers to your questions.